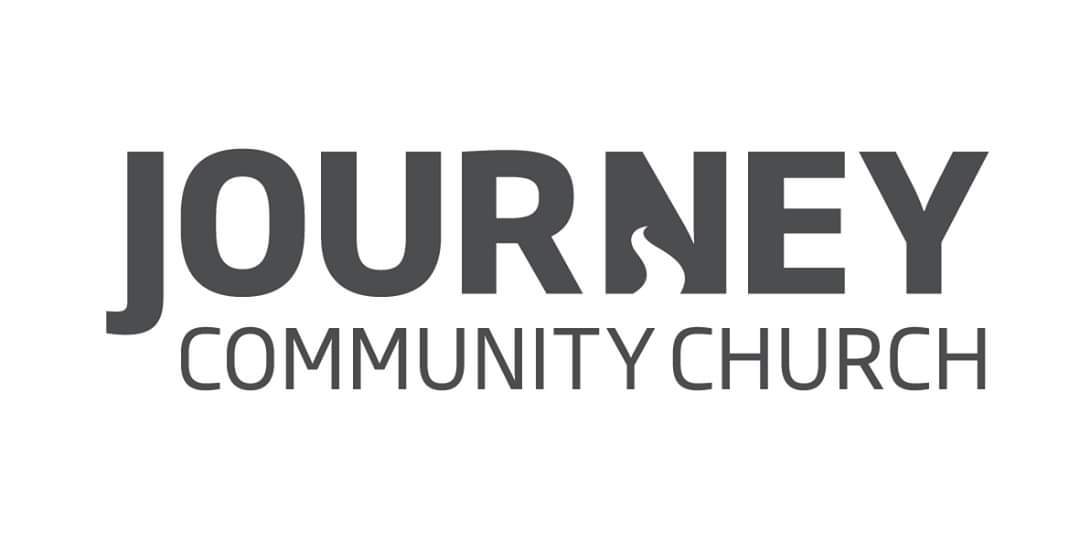 Come Alive Youth Conference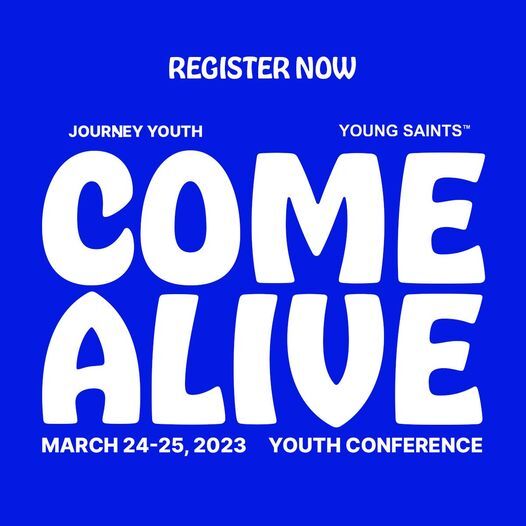 Friday, 24 March 2023

7:00pm - 11:00pm
About

Youth Conference 24th & 25th March 2023
Hosted by Young Saints & Journey Youth
We are delighted to partner with Bethel Church and the Young Saints. Young Saints are Bethel's Youth Ministry and we are excited to have 30 leaders and Youth coming to join us!
Tickets are FREE, limited and will book fast. Please only book if you intend to come and only book what you need.
Open for all youth aged 11 - 18.
On the 24th-25th of March, join us for a weekend of worship, teaching and equipping with the hope and prayer you will come alive to the call of God on your life!
Our vision is to see the hearts of the youth forever changed and transformed by God's power alone and for His glory alone
What To Expect
Friday 24th March
7:30-10:30pm

Doors Open (7pm)
Sign In
Worship
Main Speaker
Ministry Time
Snacks & After Hours Hang Out

Saturday 25th March

Morning Session 10am-12noon
Doors Open (9:30am)
Sign In
Worship
Main Speaker
Ministry Time

Lunch 12-2PM
Afternoon Session 2-4pm

Break Out Session Speaker 1
Break Out Session Speaker 2

Dinner Time 4-6pm

Evening Session 7-9:30pm
Doors Open (6:30pm)
Worship
Main Speaker
Ministry Time

Helpful Info:

How to Find Us
Journey Community Church
3 Orchard Close
Newpark Industrial Estate
Greystone Road
Antrim
BT41 2RZ



By Train/Bus
Antrim bus and train station is 1.8miles away from the church building

Food
Please note there will be no hot food available on site so you can either bring packed lunch/dinners/snacks or make arrangements to travel to places nearby.
You are welcome to order food and eat in the building in an allocated area throughout the day.

- Third Day Coffee Shop (limited spaces and busy during lunch hours, closes at 5:30pm)
- McDonalds
- Nandos
- Made In Antrim
- Arcade Chip shop
- Pizza Boss / Pizza Time
- Furama Chinese
- Greystone Spar (within walking distance)
- Tesco
- Asda

Youth Group Leaders

If you are bringing a group of youth, they will be your responsibility during the hours of the event. Leaders should not go off site without leaving someone responsible for the youth under your care.

As there is no food available on site, please ensure your group bring snacks/food with them, or that you are able to transport them off site to get food at any of the places available nearby.

Parents

Your child is our responsibility during the scheduled hours of the conference while they are in the building. If they leave the building at any time, they are no longer our responsibility.